Your Trusted Partner in Convenient, Safe, and On-Time Transportation
For 39 years and counting, Prime Time Shuttle has been your unwavering travel companion, and we're here to make your journey even better. With our timeless commitment to on-time service, safety, comfort, and budget-friendly fares, we've served over 50 million happy travelers—one Prime Time ride at a time.
But we don't stop there. Today, we serve over 80 airports, connecting you to destinations far and wide. We're not just your airport shuttle; we're your bridge from home, hotels, and everywhere in California to your desired destination.
Experience the ease of travel with our diverse range of services, tailored to fit your needs. Whether you're seeking private executive rides or looking for a pocket-friendly option, we've got you covered. At Prime Time Shuttle, we understand that your time is precious, and we're dedicated to ensuring your travels are as convenient as they are memorable.

Join us as we continue to redefine transportation excellence and provide you with the service you deserve. Welcome to Prime Time Shuttle, where every journey is a testament to our commitment— decades of on-time service, here to serve you.
New Prime Time Services
We offer more than just rides to and from the airport.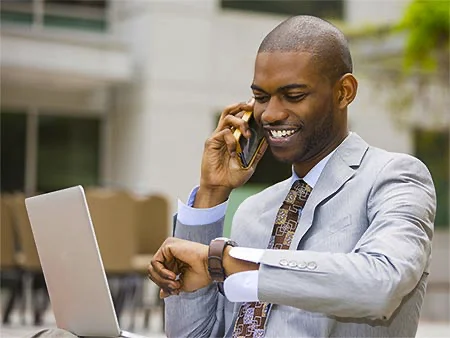 On-Time Service
Today, in addition to continuing to set the highest quality standards, Prime Time Shuttle remains the only shuttle service in Southern California to offer an on-time guarantee. We're on time or your ride is free!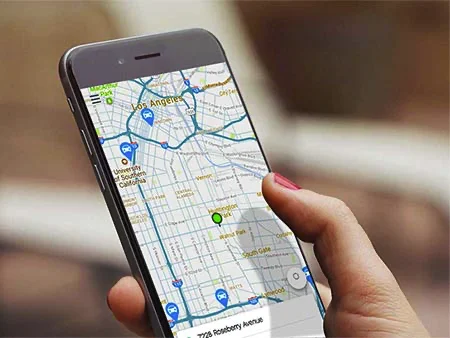 Safe and Efficient Routing
There are shuttle services and there are good shuttle services. What sets us apart is our technology. Our state of the art software blends the shuttle experience with the ease of knowing where your vehicle is just by tracking it on your phone. Give it a try!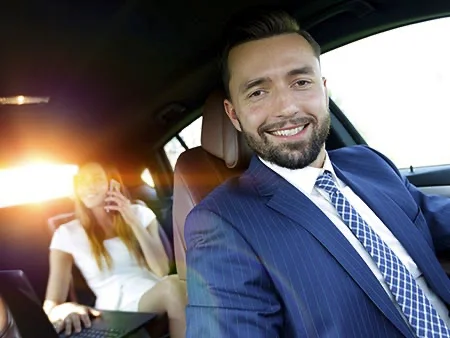 Professional Drivers
Our Service Providers are caring professionals who understand your comfort and safety are their number one priority!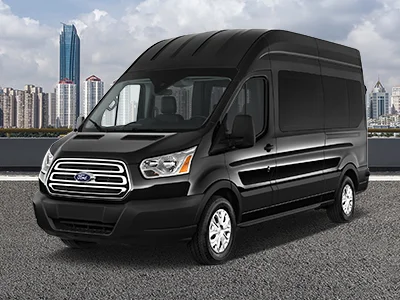 Immaculate Vans
It's the attention to detail that sets us apart from our competition. Check out our new service offerings that are tailored to any type of traveler, size of party and pocket book!