Formula to Success
PRIME TIME SHUTTLE as a leader in the newly emerging rideshare industry, PRIME TIME SHUTTLE set the standard, as far as innovation and quality as more and more people discovered this new method to get to and from the airport or from one point to another.
On-Time Service
Today, in addition to continuing to set the highest quality standards, PRIME TIME SHUTTLE remains the only shuttle service in Southern California to offer an On-Time Guarantee. We're on time or your ride is free!
Safe and Efficient Route
There is a shuttle service and then there is a good shuttle service. It's easy to say that you provide a shuttle service, but without the state-of-the-art software, which Prime Time has developed over the years, providing service can become a nightmare experience.
Professional Drivers
All of PRIME TIME SHUTTLE'S drivers are caring professionals that understand that your comfort and safety is their number one priority.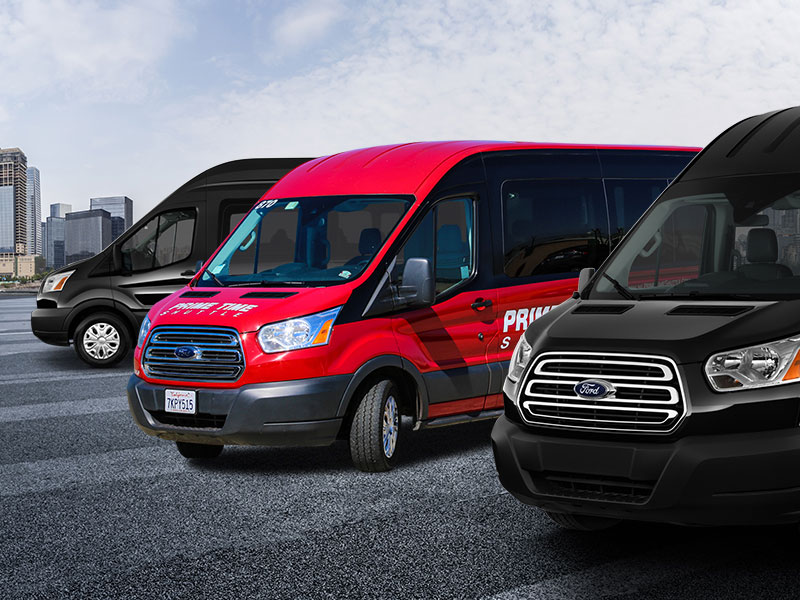 Immaculate Van
It's this attention to detail that sets us apart from the other companies who often place cutting corners ahead of your comfort. Also, we have different services that suits your needs according to your preferences - time, luggage or style.