A Brand New Beginning
Posted on December 30, 2016>
Get picked up at the curb
with our Executive Services
Book a Ride
"A brand new beginning", thats what everyone is waiting for. It is their opportunity to look from the past year, learn from it, and make positive changes to their future. Parties, fireworks, and parades are what awaits us in celebrating the New Year ahead. Here are some areas within California where you may want to spend your New Year at.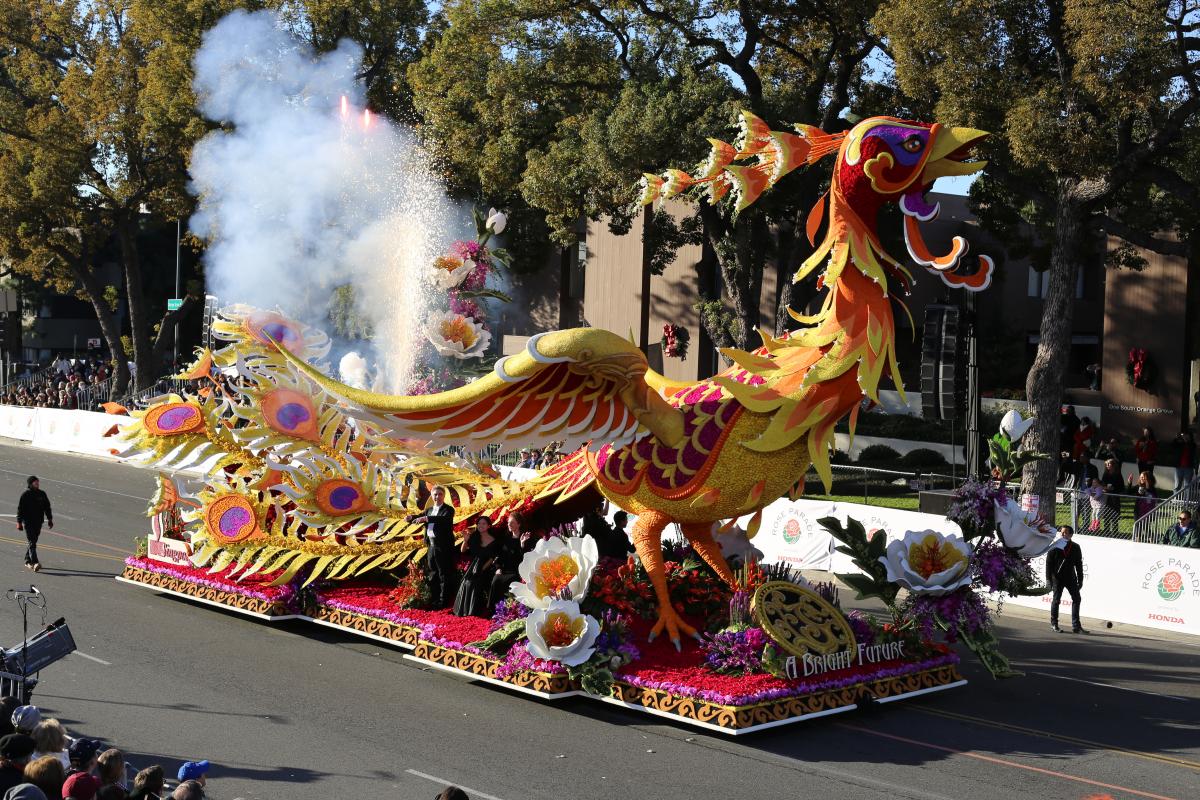 The Rose Parade
The Rose Parade is an attraction that has been going on for more than a century. It has been a go-to "New Year's Celebration" by Americans Nationwide. Hundreds of people are expected to arrive and watch the spectacular show. Involving Floats, Marching Bands, and Equestrians; you are sure to be on top of your toes not to miss anything.
The Rose Bowl
It started out in just Pasadena's Tournament Park and now have it's own Stadium named after it, the "ROSE BOWL". Until today, the Stadium remains to be an important Landmark of history. This year's matchup is between the top two football teams in the State, Penn State Nittany Lions and the USC Trojans. This is a game you do not want to miss as they will battle it out to see who would be the winner of this year's Leishman's Trophy. Don't Miss Out!
Aboard the Queen Mary
Come aboard the Queen Mary to celebrate the 83th anniversary of it's christening, yearly celebrated on New Year's Eve. Dining under the fireworks filled sky or partying the night away, these are just a few of what is in stored for you provided by the Queen Mary. You surely will have a night to remember for the rest of the year.
Disneyland
Started in 1958, the original Fantasy of the Sky was envisioned by Walt Disney himself. It was made to light up the skies with fireworks above Sleeping Beauty's castle. On New Year's Eve, they would show 2 displays as one will be at 9:00pm and the other at 12:00MN that will be in sync with the countdown happening in Times Square. It is a sight to see for your family and friends for this New Year's celebration. With all said, Prime Time Shuttle can take you to all these events, and even in a good price. Check back with us daily to see what promo we have for you on that day! Better book ahead to reserve a seat!